Retirement intentions accurately predict retirement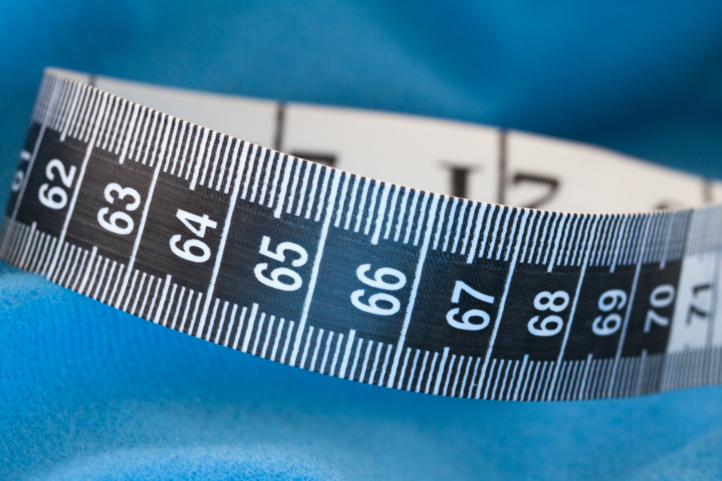 A recent study by the Finnish Centre for Pensions shows that the planned retirement age of a worker accurately predicts the actual retirement age. The worker's work ability, the working conditions at the workplace and the employer's attitudes also affect actual retirement.
In her study, economist Satu Nivalainen (Finnish Centre for Pensions) examined how workers' retirement thoughts form their retirement plans and eventually lead to actual retirement.
"Retirement is a process involving many steps: thoughts become plans, and plans eventually turn into certain behaviour. In people's minds, regular thoughts of retirement are connected to early retirement plans, and early retirement plans are connected to early actual retirement, and vice versa. The results show that a worker's intended retirement age is the strongest predictor of their actual retirement age", Nivalainen explains.
Preventing sickness absences and maintaining work ability extend working lives
In her study, Nivalainen observed that also work ability affects Finns' retirement intentions and actual retirement.
"Better health is conducive to later retirement while sickness absences are conducive to early retirement. Based on this, preventing sickness absences and maintaining a good work ability are among the most important means to extend working lives", Nivalainen argues.
Factors relating to the work and the workplace also affect retirement timing. Physically demanding work and time pressure at work lead to early retirement. Larger possibilities to control one's own work, on the other hand, extend retirement. Similarly, employers' attitudes towards older workers affect retirement, particularly retirement intentions and thus also actual retirement.
"Personnel policy that supports the continued employment of older workers extends working lives. Layoffs targeting older workers, on the other hand, reduces the desire to continue working."
The study is based on the 2008 Finnish Quality of Work Life Survey conducted by Statistics Finland, supplemented with data from the pension register of the Finnish Centre for Pensions. The statistical and register data cover the period 2008–2016.
The results of the study were published in July in the journal Ageing & Society: From plans to action? Retirement thoughts, intentions and actual retirement: an eight-year follow-up in Finland.