Research on the financial sustainability of the pension system
At regular intervals and using our long-term projection (LTP) and microsimulation (ELSI) models, we have produced data on pension expenditure and contributions and on the future development of pension benefits. 
Under this research programme, we will use the models to produce baseline projections and various alternative projections of, for example, the effects on expenditure and contributions due to the return on pension assets and demographic development. 
In addition to the regularly conducted long-term projections, we will assess the effect of suggested amendments to the pension system. We will improve our capacity to analyse the connection between pensions and overall social security and public finances. 
Many of the challenges relating to pension financing are global. During the research programme period, we will conduct international comparisons of issues that are central to the financing of pensions, such as the development of pension assets and investment returns. We will also produce data on automatic stabilisers as one means to strengthen the financial sustainability of pension systems. 
---
New publications
Women benefit from deferring retirement more than men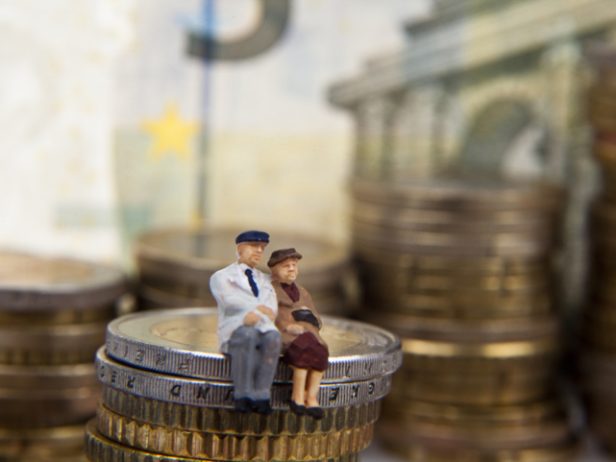 Working for one additional year past one's retirement age raises one's net income for life with nearly 10 per cent on average. Women benefit more than men from deferring retirement since, on average, they live longer than men.
Read more:
---
Automatic stabilizing mechanisms allow for a division of pension financing risks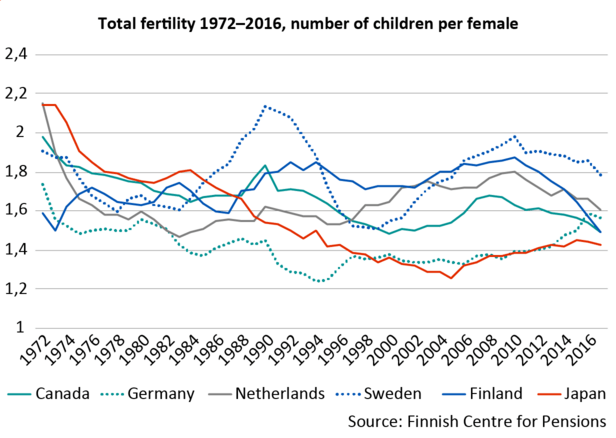 Extended life expectancy, reduced birth rates and a low interest level drive many coun-tries to seek for ways in which to stabilize the financing of their pension systems. A fresh report by the Finnish Centre for Pensions sheds light on the automatic stabilizing mechanisms in five different countries.
Read more:
---
Investment operations of the Finnish earnings-related pension sector
This newly published collection of articles offers a versatile overall picture of the investment operations of the Finnish earnings-related pension sector. At the same time, bearing the future in mind, viewpoints relating to the solvency regulation and investment trends are considered in the publication.
Read more:
---