Research on retirement
There are different routes to retirement. Research on the timing of retirement and type of pension benefit provide information on how working lives have extended and how common various pension benefits are (such as the disability pension or the partial old-age pension). 
During the research program period, we will study retirement by pension benefit and population group, with a special focus on the effects of the 2017 pension reform. In addition to actual retirement, we will review the population's retirement intentions and the connection between the intended and actual retirement age. We will review the connection between retirement and workplace-level factors, as well as employers' attitudes to ageing workers and to the retirement ages within the pension system. 
The working life of many ends in retirement on a disability pension. Under this research programme, we will examine disability retirement rates, time-related changes in disability pension application and rejection rates, as well as how the changes differ between various population groups and how they affect the number of persons drawing a disability pension. We will also examine how health, work ability and working conditions affect retirement on a disability pension, measures that support work ability and the process of retirement. 
New study
Vocational rehabilitation observed to have no effect among low-income applicants of a disability pension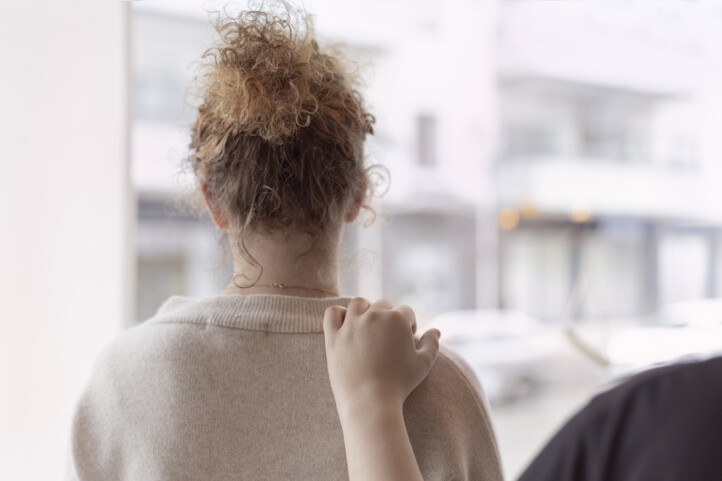 The impact of vocational rehabilitation could not be shown in the study which utilized preliminary decisions for vocational rehabilitation. Getting a preliminary decision did not have a clear impact on employment or earned income.
Read more:
---
Working until retirement increasingly common in Finland – unemployment just before retirement halved among the low-educated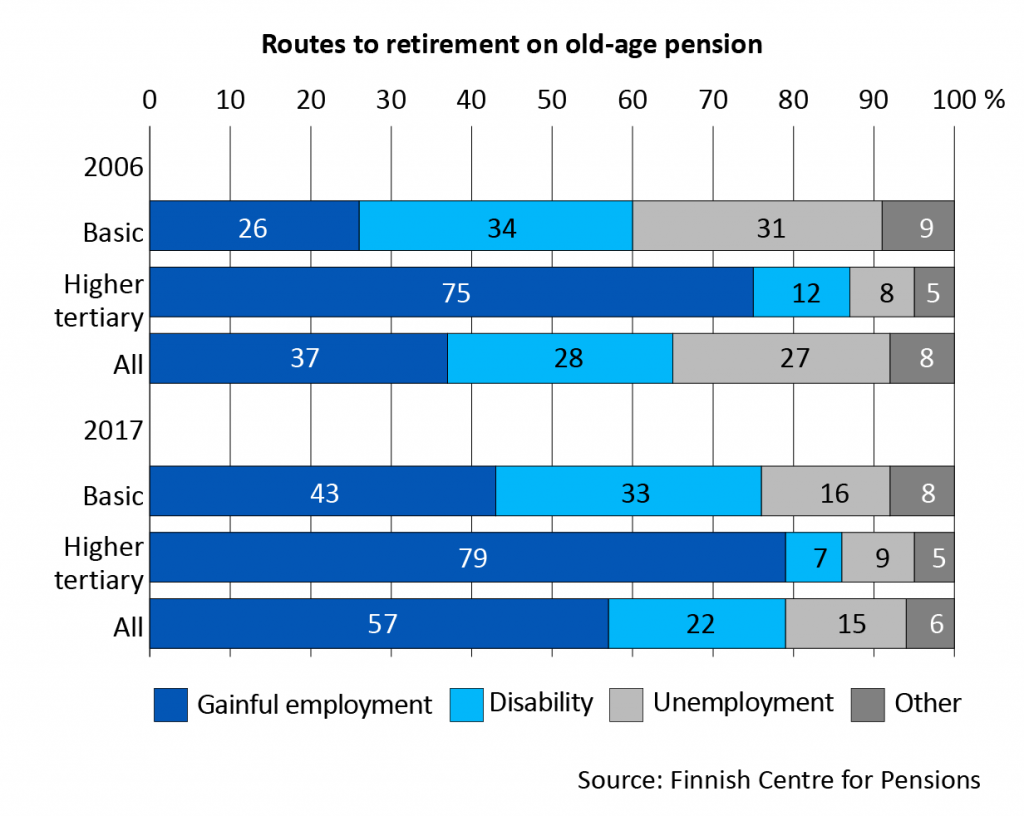 Finns continue working until retirement on an old-age pension clearly more often than before. Retirement from work became more prevalent in all socio-economic groups in 2006–2017, but particularly so among the low-educated. This is evident from a fresh study by the Finnish Centre for Pensions.
Read more:
---
People on a partial old-age pension often retire earlier than others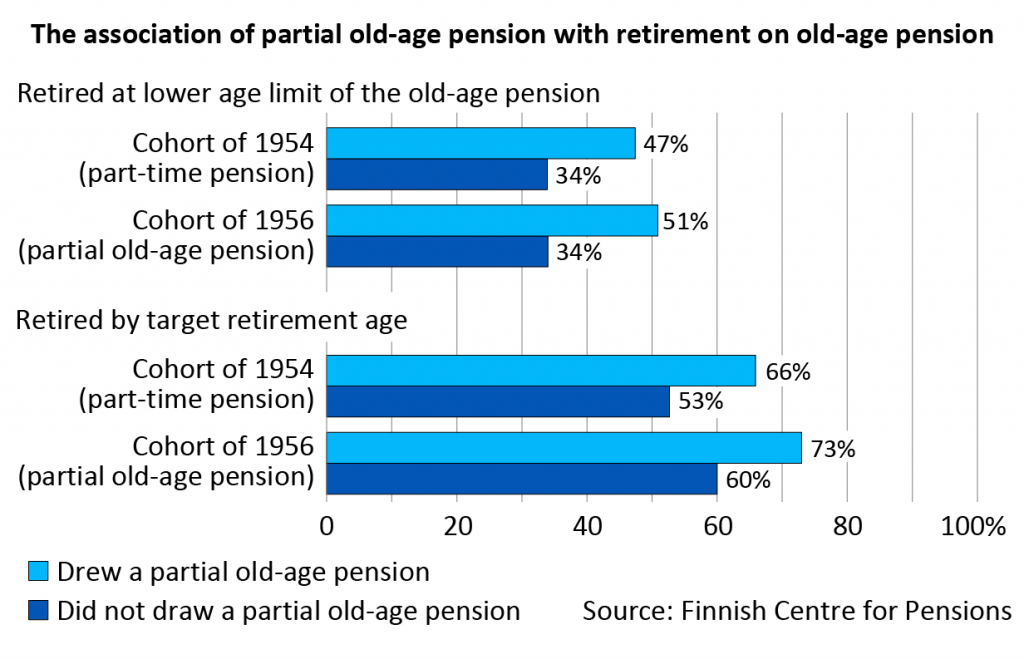 People on a partial old-age pension more often retire on a full-time old-age pension as soon as they reach their retirement age than do those who are not drawing a partial old-age pension. The same applies to those who draw the former part-time pension. People on an early pension also less often continue working until their target retirement age, a study by the Finnish Centre for Pensions reveals.
Read more:
---
Every fifth Finn claims the partial old-age pension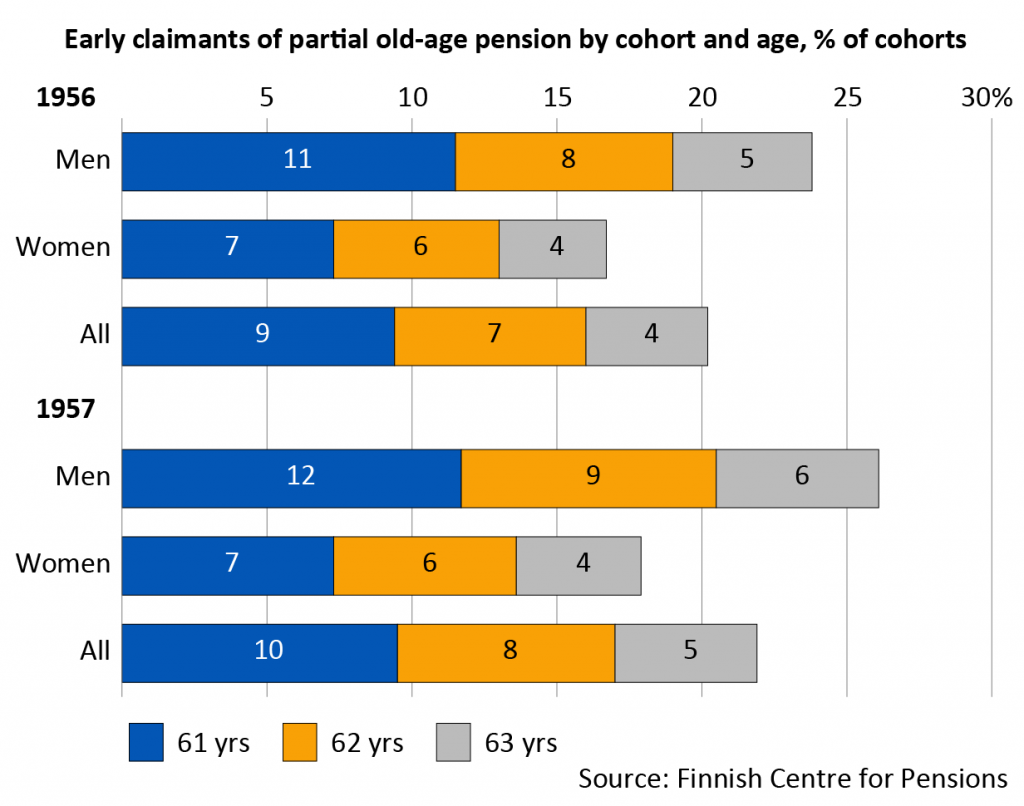 The most common age of claiming the partial old-age pension is 61. When viewed by age cohort, every fifth person entitled to the pension claims it – men more often than women. The partial old-age pension was introduced in 2017. Between 2017 and 2020, more than 47,000 persons claimed this benefit. Claiming the partial old-age pension has become clearly more common, economist Satu Nivalainen says.
Read more:
---
Finnish people mindful of their life expectancy when making pension decisions, research shows

Claiming a partial old-age pension is associated with parental lifespan, a recent study by the Finnish Centre for Pensions has shown. The shorter their projected life expectancy, the more likely it is that people will claim a partial old-age pension. Men have a shorter life expectancy than women, and they also claim a partial old-age pension more often. Finnish Centre for Pensions data indicate that in 2019, almost 14 per cent of 61-year-old men claimed a partial old-age pension. The corresponding figure for women was less than 9 per cent.
Read more:
---
Wage earners' retirement intentions clearly deferred – every second wants to retire at age 65 at the earliest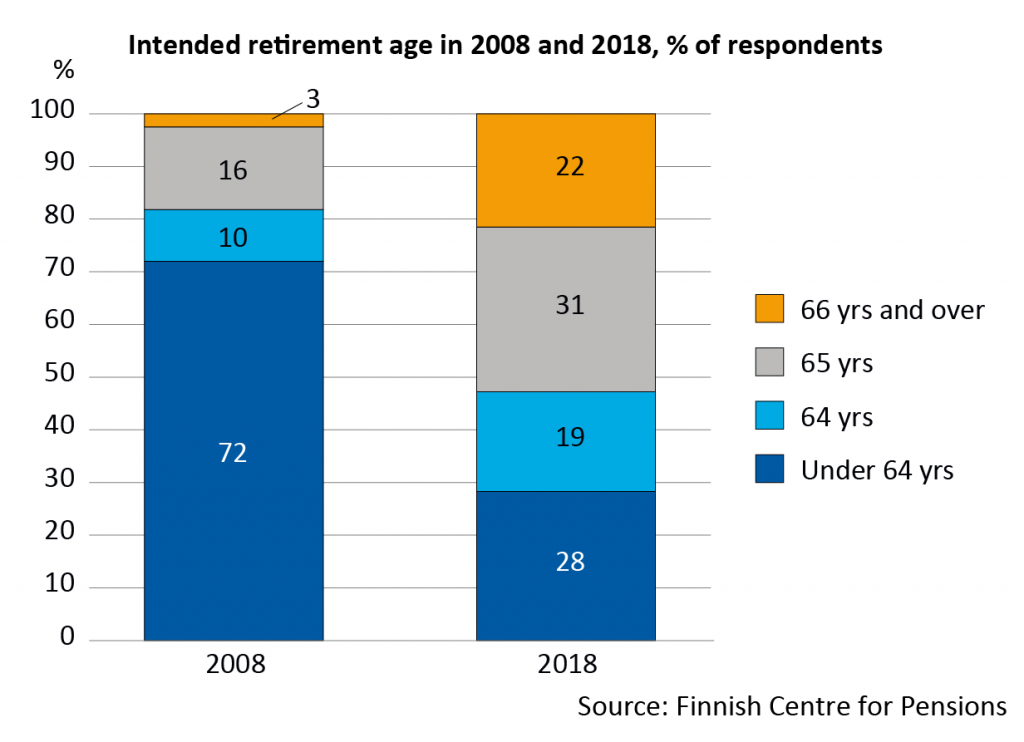 Many wage earners intend to continue working past their old-age retirement age. A recent study by the Finnish Centre for Pensions shows that men and the highly educated intend to retire at a higher age than others.
Read more:
---
Health shocks affect couples' working lives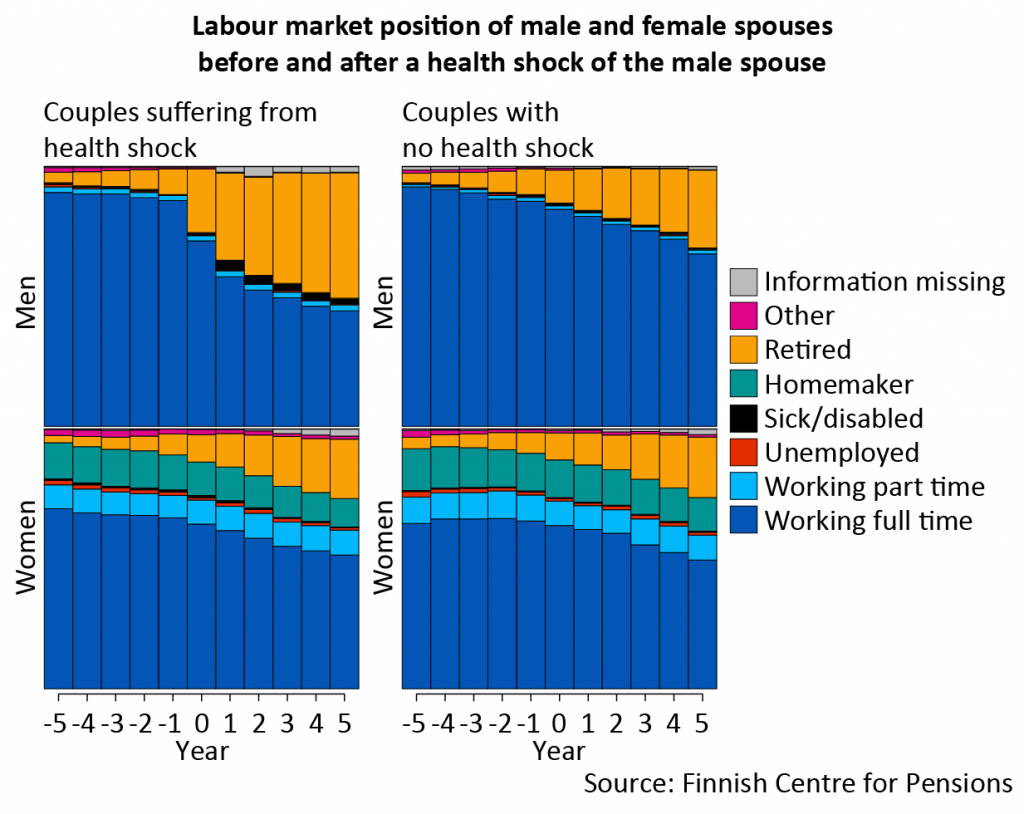 Among opposite-sex couples, the significance of the female's employment for the couple's income increases if the male spouse falls seriously ill. A new study shows that highly educated women are better equipped to support the couple financially than women with a basic or average-level education.
Read more:
---
Partial disability pensions most frequent among municipal sector employees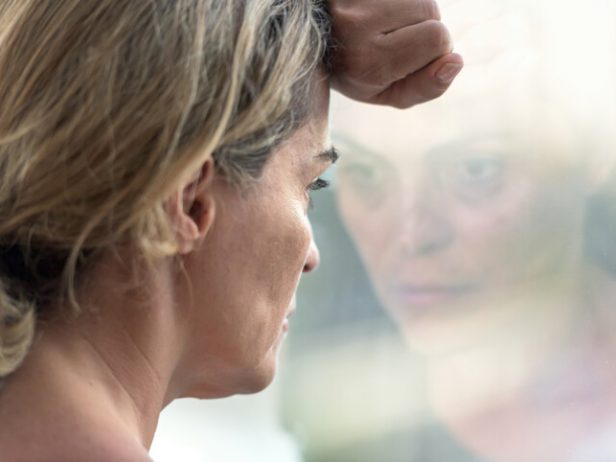 Municipal sector employees retire on a partial disability pension three times more often than private sector employees. Research shows that the partial disability pension is also more frequently taken out by women.
Read more:
---
Older workforce requires investments in work ability
Extending working lives means that increasing attention must be paid to physical and psychosocial risks. "If all work environments do not allow continued employment, the increase in the length of working lives may be uneven and lead to increasing economic inequalities in older age", writes Mikko Laaksonen in the editorial of the Scandinavian Journal of Work, Environment & Health.
More on other sites:
---