Sweden pays income pension complement to 17,000 Finns – entitlement checked automatically in the future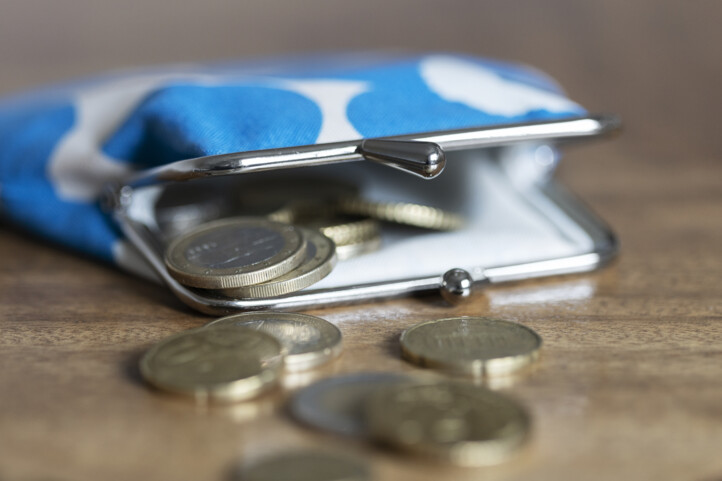 Since early September, Sweden has paid an income pension complement to pensioners with a small pension. In the future, those who have worked in Sweden do not have to claim the complement separately; instead, the right to the complement will be checked automatically when handling pension claims.
Based on a survey conducted in early 2021 by the Swedish Pensions Agency, a total of 16,990 Finns were granted the income pension complement. The Swedish pension consists of several components. The income pension complement does not affect the other Swedish pension components but is paid on top of the Swedish statutory income pension.
"If the income pension complement is rejected it does not mean that pension granted earlier is rejected. Pensions granted earlier continue to be paid as usual," says senior advisor Jan Pesonen (International Services, Finnish Centre for Pensions).
Information on income pension complements granted to Finns before September are sent only to the pension recipients. That is why persons who have been issued a separate decision in August on the granting of the income pension complement from Sweden and who receive Kela benefits should inform Kela and the Tax Administration as soon as possible of the benefit.
Amount of income pension complement
The maximum amount of the income pension supplement is around 60 euros (SEK 600) per month. According to statistics released by the Swedish Pensions Agency, women in nearly all age groups are paid, on average, a higher income pension supplement since their wages are, on average, lower than those of men.
The amount of the complement depends on the pension amount which is based on the individual's earnings. Note also that earnings-related pensions paid from other EU/EEA countries and Switzerland affect the amount of the income pension complement.
Income pension complement processed automatically
In the future, information on the amount of the income pension complement paid will reach Kela and the earnings-related pension providers automatically once the Swedish Pensions Agency has issued its pension decision. In other words, as of September, the pension recipient does not have to notify Kela of the amount.
Note that the Finnish Tax Administration still requires information on a pension decision issued abroad. In tax matters, please contact the department for international tax situations for individuals. Other additional information is available from Kela and the Finnish Tax Administration.
Photo: Karoliina Paatos