Customer Service at Finnish Centre for Pensions by appointment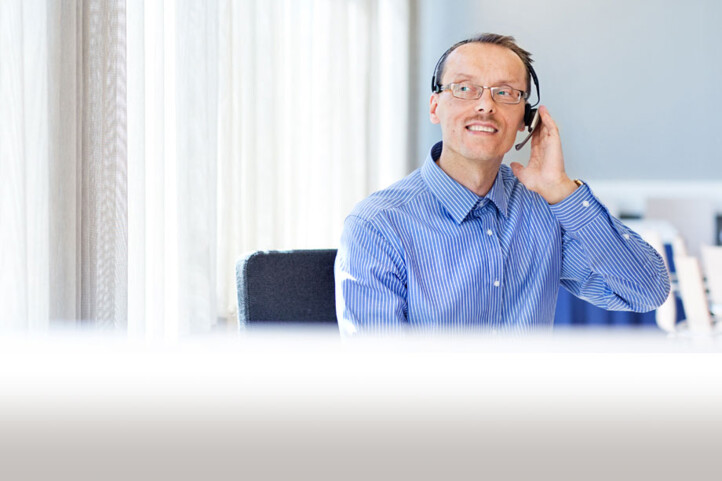 We offer personal service to our customers by appointment. In addition, the operating hours of our service number have changed. Our customer service phone number operates on Mondays, Wednesdays and Fridays from 9 a.m. to 3 p.m.
Our Customer Service helps you with matters relating to insuring work abroad and claiming pensions from abroad. It also offers advice relating to pensions and insurance supervision.
For service in person, make an appointment with our Customer Service via our web site. You can make appointments for all weekdays (Mon-Fri). We will call you at the time you have booked for the appointment. That way, you are not charged for the call.
You can also contact our Customer Service without an appointment. We answer your phone calls on Mondays, Wednesdays and Fridays between 9 a.m. and 3 p.m.
In addition, you can take care of your matters via our eServices: apply for an A1 certificate for a posted worker and follow up on your claim for a pension from abroad or the progression of your A1 application or insurance supervision case.
You can also contact us each weekday via our live chat on the websites etk.fi and tyoelake.fi and send and receive messages via Suomi.fi Messages.
Read more
Make an appointment with our Customer Service