Popular online service on obligation to pay contributions for work abroad now in both English and Swedish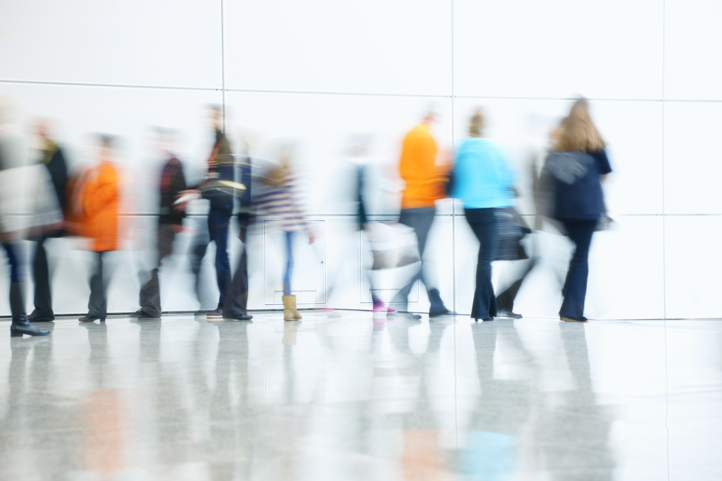 When sending a worker abroad to work, the employer may be confused about which social security contributions for the worker must be paid to Finland. The service of the Finnish Centre for Pensions helps to clarify this. The online service is now available also in Swedish and English.
The service of the Finnish Centre for Pensions helps employers find out what social insurance contributions they must pay for their worker who comes to work in Finland or goes abroad to work.
The service steers employers to the correct authority and offers, when needed, more information on how to apply for necessary social security certificates. After making a series of choices, the customer receives extensive instructions on how to proceed in different situations.
The service describes situations that relate to work abroad in the private sector. It is free-of-charge for its user.
Extensive collection of obligations under law
The regulations concerning social security in international situations are extensive and complex. Even if the employer has applied for all required social security certificates, it does not always know which insurance contributions must be paid.
In certain situations, the EU regulation on social security or the social security agreements that Finland has signed define the obligation to pay contributions. In other situations, the obligation to pay contributions is based on our national legislation.
Photo: Gettyimages