The self-employed concerned about the government reform proposal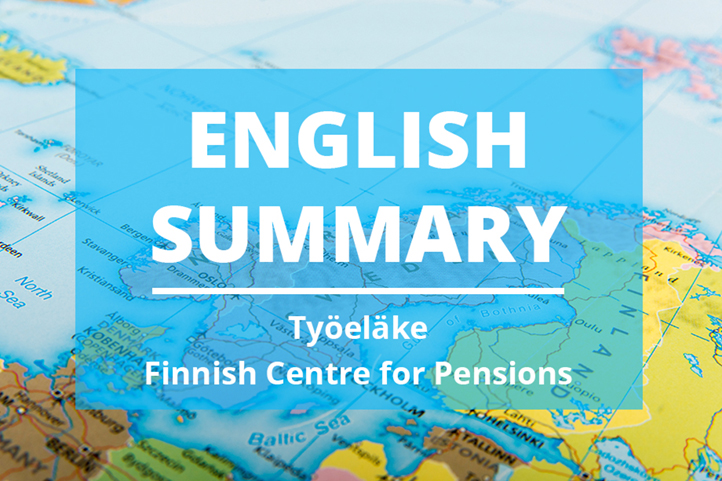 The forthcoming reform of the Self-employed Persons' Pensions Act (YEL) has caused fierce debate among the self-employed, particularly on social media.
Read more about what worries the self-employed in the most recent English Summary (Työeläkelehti 4:2022) published on 5 December. The English Summary also presents the international comparison of pension contributions made at the Finnish Centre for Pensions, how Finland positioned itself in the Mercer CFA Institute Global Pension Index 2022 and how work abroad must be insured.