Open access research articles of Finnish Centre for Pensions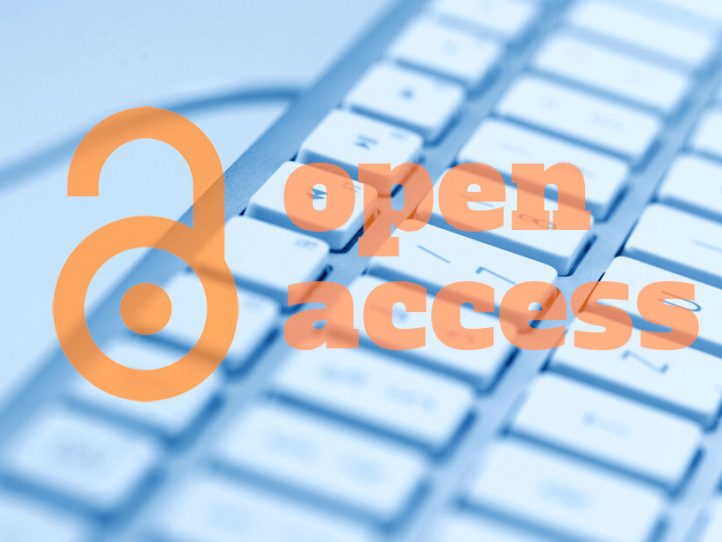 The Finnish Centre for Pensions now publishes parallel publications (open access) of its research articles. This way, as many as possible can access our research results.

Research articles or their final drafts published outside the Finnish Centre for Pensions' own publication series will be self-archived in an open access repository. The Finnish Centre for Pensions uses the open access repository Julkari of the administrative sector of the Ministry of Social Affairs and Health.
"We are thrilled that the Finnish Centre for Pensions is among the first of research institutions to launch parallel publication and, as a result, one of the pioneers to improve research data accessible," says Susan Kuivalainen, Head of Research at the Finnish Centre for Pensions.
Research done at the Finnish Centre for Pensions is increasingly published in scientific journals which are not accessible to all. The articles are usually available only on the websites of the publishers, hidden behind paywalls. Parallel publication will make the research articles available to all.
Some publishers place an embargo
The research articles are self-archived in Julkari when the research is published. The self-archiving will be done in retrospect as of the year 2015.
"Publishers allow final drafts of research articles to be archived in the repository. An accepted draft is the last version of the author's peer-reviewed publication. Basically it differs from the final research only in terms of its layout," explains information specialist Kari Lindstedt.
However, some scientific publishers place an embargo on the articles they publish, which means that the research will be available in the repository 6-24 months after the article has been published.
If the article has been published following the open access principle already elsewhere, the Finnish Centre for Pensions will post only the referral information of the article in Julkari.
The Finnish Centre for Pensions cooperates with other research and expert institutions and with universities. When joint research articles are published, Julkari will include at least the referral information. The research itself may not be published in Julkari if the research project was not led by the Finnish Centre for Pensions.
---
Open access and self-archiving
Open access publications are one of the basic pillars of transparent science. The open access mechanism allows a many as possible to access the research results.
Parallel publication is one of the open access methods.
The term 'parallel publication' refers to the article being published both in the service of the publisher and the research organisation's repository.
Open access increases the visibility of articles in search engines and increases the number of referrals to them.
The social impact of a study is potentially larger if the study is easily and openly accessible to decision makers.
---
Research articles of the Finnish Centre for Pensions in Julkari
More information
Kari Lindstedt, Information Specialist, phone +358 29 411 2428
Susan Kuivalainen, Head of Research, phone +358 29 411 2148