How many pensioners are poor? – Key research findings in concise packages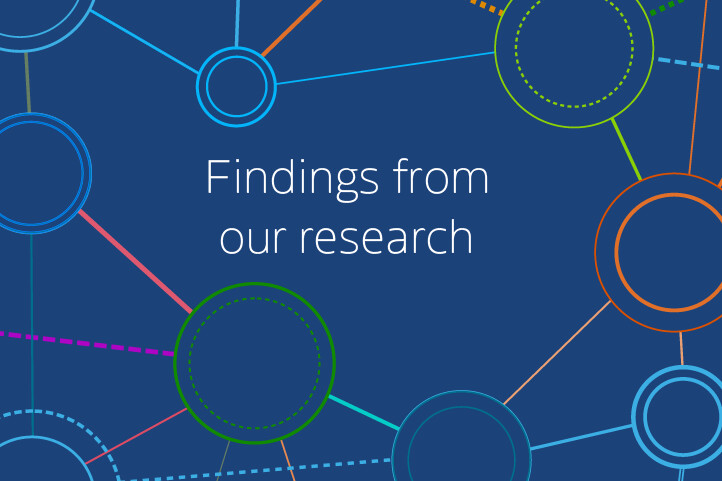 Are you looking for information on the economic wellbeing of pensioners in Finland? Do you want to know more about how pensions have developed or how large the pension income is relative to wages in Finland? Do you know how well the pension system is known? The Finnish Centre for Pensions has compiled its key research findings on its website in the section "Findings from our research".
Did you know that those drawing an old-age pension in Finland are less likely than other population groups to have serious income problems? Are you aware that many Finns are unfamiliar with changes in pensions, such as the increment for deferred retirement, introduced in connection with the 2017 pension reform?
Easily accessible research findings
The section "Findings from our research" on our website includes information packages on our most central research themes. The first two published web pages are Pensioners' economic wellbeing and Pension knowledge and trust in the pension system.
"We want to make our research findings easily approachable and usable both by decision-makers and all persons interested in pensions and their development. The website presents the key results of our research as well as links to our studies for those needing an in-depth view", says Head of Research Susan Kuivalainen.
We will publish new theme pages throughout 2023. Our next theme page will be on disability pensions and work ability.  
---
Would you like a theme page on some specific theme relating to pensions or the pension system? Send your suggestions to us at tutkimus(at)etk.fi .