2022 Pro Gradu Award for Master's thesis on pensions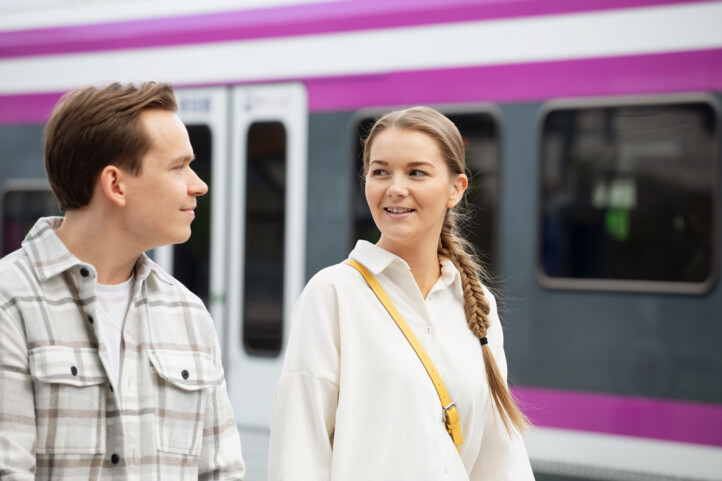 Each year, the Finnish Centre for Pensions grants a Pro Gradu Award to a distinguished Master's thesis. Might your thesis be the next winner of the 2,000 euro award? Apply by 19 March 2023.
The award is granted to a distinguished thesis accepted at a Finnish university in 2022 on a topic of interest to pension provision.
Pensions can be studied within many disciplines and from very different angles. The award can be applied for by both sociologists, humanists and mathematicians. 
"The award is now granted for the sixth time. We look forward to receiving many excellent nominations also this year," says Head of Research  Susan Kuivalainen  (Finnish Centre for Pensions).
Nominations for the Pro Gradu Award are to be sent by e-mail to  tutkimus(at)etk.fi  by  19 March 2023. The winner will be announced at the turn of the month May-June.
Last year, the award was granted to Heidi Tuohimaa (University of Lapland). In her master's thesis, Tuohimaa examined the news coverage of earnings-related pension insurance companies and the related framework in Finland's largest daily paper Helsingin Sanomat.  
More information about the award and how to apply for it
Photo: Katri Lehtola