2019 Pro Gradu Award for distinguished Master's thesis now up for grabs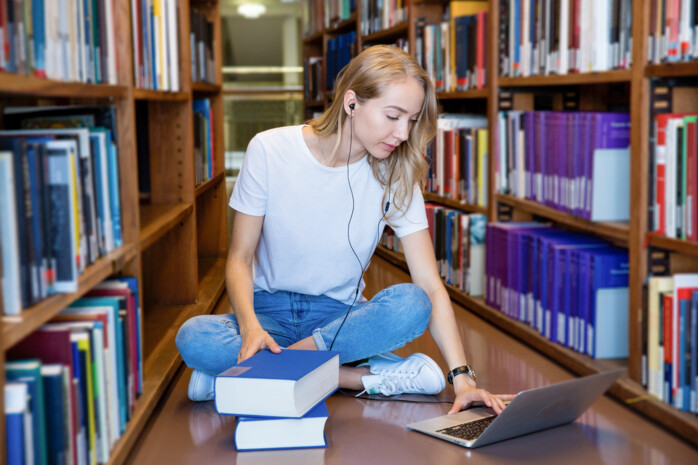 Each year, the Finnish Centre for Pensions grants a Pro Gradu Award of €2,000 to a distinguished Master's thesis accepted at a Finnish university in 2019.
The award is granted to a distinguished thesis on a topic of interest to pension provision, accepted at a Finnish university in 2019.
Head of Department Susan Kuivalainen (Finnish Centre for Pensions) hopes to receive many good nominations again this year.
"Pensions can be studied within many disciplines and from very different angles. The topic can be approached by both sociologists, humanists and mathematicians", Kuivalainen explains.
Applications for the 2019 Pro Gradu Award should be submitted by e-mail to tutkimus(at)etk.fi on 1 March 2020 at the latest. The winner will be announced in May 2020.
The 2018 Pro Gradu Award was awarded to Natalia Edelmann (Tampere University). Edelmann used statistical methods to investigate factors that affect the success of rehabilitation within the earnings-related pension system.
More information on the award and how to apply for it
More information
Susan Kuivalainen, Head of Research
Photo: Gettyimages