Concise information on pension benefits in new booklets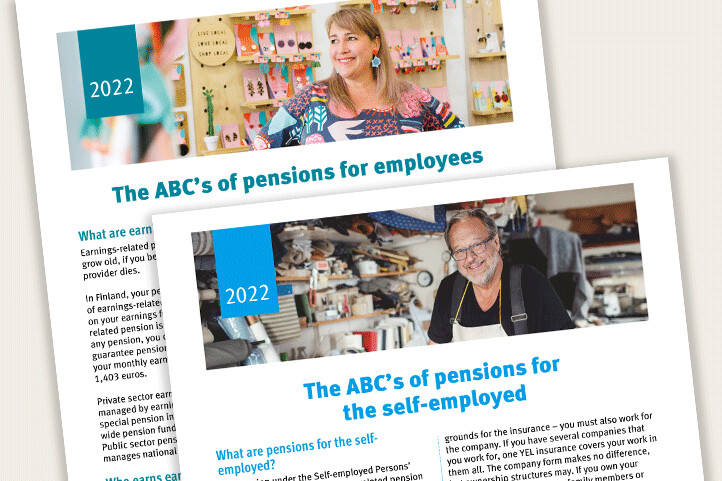 The Finnish Centre for Pensions has updated its short and concise booklets on earnings-related pensions for both wage earners and the self-employed. Both booklets are available in English, Finnish and Swedish. The booklets are available online and can easily be printed out as pdf files.
More information and advice on pension benefits is available from the pension providers or the Customer Service of the Finnish Centre for Pensions. The website Tyoelake.fi also contains extensive information on pensions.