Allan Paldanius appointed director of the Finnish Centre for Pensions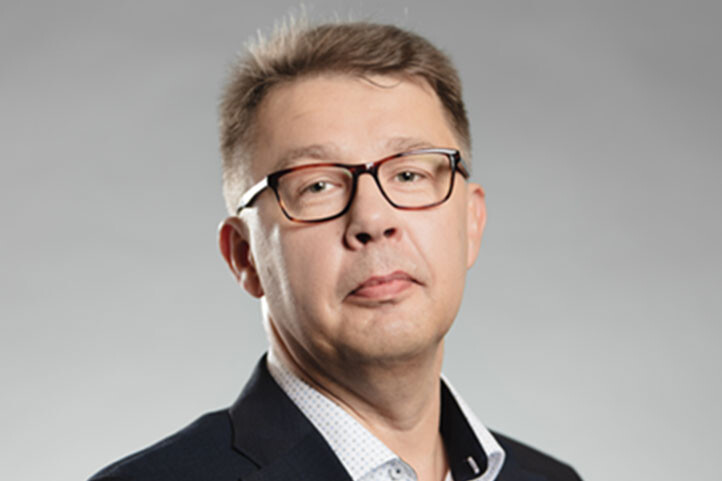 Allan Paldanius, M.Sc. (Mathematics), has been appointed Director of Research, Statistics and Planning and member of the Management Group of the Finnish Centre for Pensions.
Previously, Paldanius served as the Director of Finance of Keva.
Paldanius has extensive experience of the earnings-related pension field, particularly of actuarial affairs and questions relating to earnings-related pension financing and implementation, as well as statistics and registers.
More information
Mikko Kautto, Managing Director, phone +358 29 411 2185