Finnish Centre for Pensions relocates to new premises in early 2021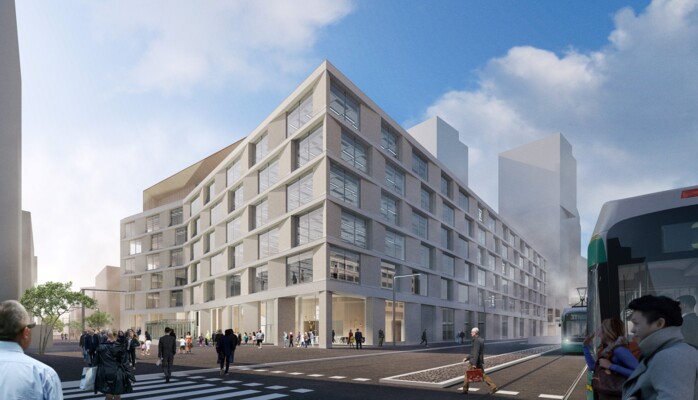 The Finnish Centre for Pensions and Varma Mutual Pension Insurance Company have signed a long-term lease for office premises at Kalasatama Campus in Helsinki.
The Finnish Centre for Pensions will move to the new premises in early 2021. Arek Oy, the producer of IT services for the field of pension insurance, will move to the same building.
Kalasatama Campus offers versatile and convertible office premises that meet the demands of modern technology. The Campus is a BREEAM certified building.
"Kalasatama Campus meets the requirements we have for office premises. The building is elegant and new, and bathes in plenty of daylight thanks to the large windows. The layout of the premises cater to our operational needs and allow us to easily convert the spaces as desired, " says Managing Director Mikko Kautto of the Finnish Centre for Pensions.
More information
Mikko Kautto, Managing Director, phone +358 29 411 2185, mikko.kautto(at)etk.fi
Picture: JKMM Architects