Bratislava to host the European Labour Authority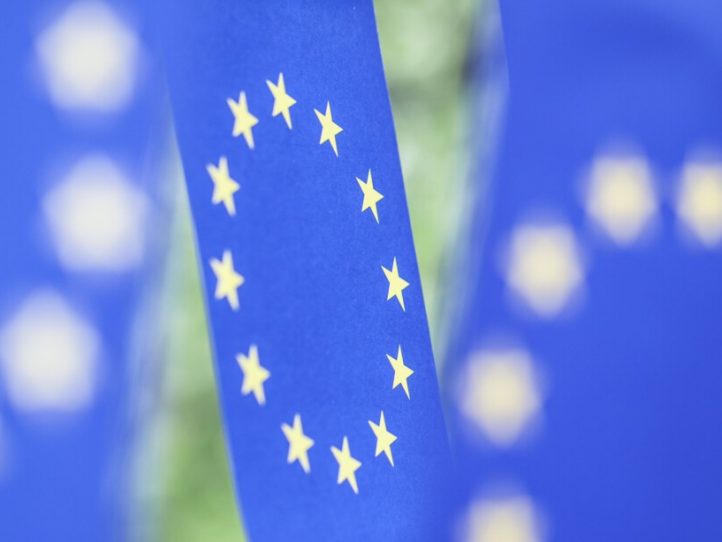 Bratislava, the capital of Slovakia, has been selected as the seat of the new European Labour Authority (ELA), which starts its operations in October 2019.
The jurisdiction of ELA will include issues relating to both labour mobility and social security coordination within the EU. The ELA will cooperate with, among others, the Administrative Commission for the Coordination of Social Security Systems.
The European Labour Authority is expected to start functioning in October. It is to reach its full operational capacity in 2024, with a staff of 140 and an annual budget of around 50 million euros.
Main tasks of the ELA
improving the access to information for employees and employers on their rights and obligations in cases of cross-border mobility, free movement of services and social security coordination;
supporting coordination between member states in the cross-border enforcement of relevant Union law, including facilitating concerted and joint inspections;
supporting cooperation between member states in tackling undeclared work;
assisting member states authorities in resolving cross-border disputes.
Read more
European Labour Authority ready to start working in October as decision taken on new seat (European Commission, press release 13 June 2019)
Photo: Otto Jahnukainen